COMMERCIAL APPROACH
PYRAMIS AEROSPACE specializes in the procurement, repair and overhaul of any kind of parts and accessories for fixed wing aircrafts and rotor wing,including engines and propellers.
For us the concept of A.O.G. translates in its exact measure through our service, allowing our clients to have access to the best options in the market so that their aircrafts are always available for flight.
Our unique logistics structure allows us to arrange shipments all over the world making it cost effective for our customers and in a short span of time.
By appointing Designated Officers in different regions of the world we are able to maintain constant communication with our clients overseas in spite of the distance or time difference, making the world free of frontiers.
COMPLIANCE
To ensure compliance with U.S. export law and regulations, PYRAMIS AEROSPACE LLC will not ship any controlled items outside of the United States with out proper authorization.
PYRAMIS AEROSPACE LLC is fully aware of the ITAR regulations and restrictions to export controlled items, and we have complied with all the requirements and registrations requested by the U.S. Department of State.
For our overseas customers, PYRAMIS AEROSPACE LLC can process blanket export permits to assure that all the parts and services provided comply with the Homeland Security and Customs regulations.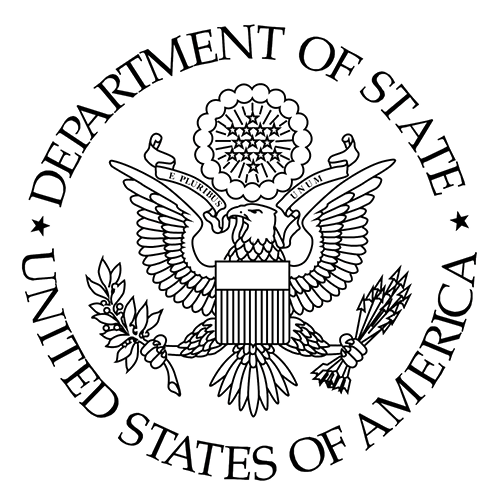 AS-9120-B Certified
Certificate Nr. - TRC 01134